Encounters with the Bible – The Book of Kings
Philadelphia, PA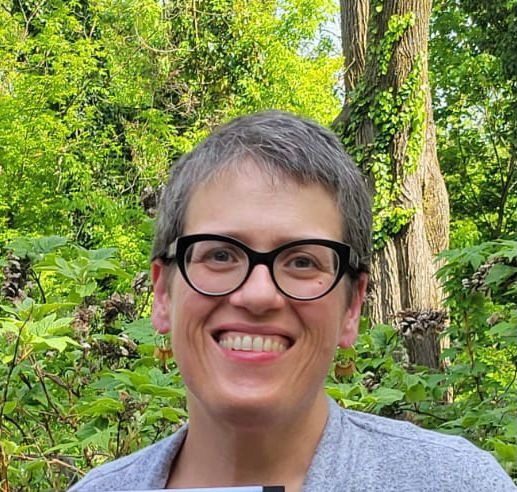 Wed., FEBRUARY 16TH TO Wed., SEPTEMBER 14TH
07:30 PM (EST)
Duration: 1 hour 30 minutes
Are you interested in drama, action, intrigue, and conflict? Join the class for some exciting Bible study. This year we will focus on the Book of Kings, which presents the history of the Israelites from the end of King David's reign until the destruction of the first Temple in Jerusalem. We will examine the political and religious forces in action as well as probe the spiritual dilemmas and the literary presentation of the stories. All this while exploring for the moral eternal lessons we can apply in our own contemporary lives.
Join this special class containing 8 sessions led by Rabbi Moriah Simon Hazani.
The class will be online and in Hebrew.
2d ספר מלכים, Beyond History האם דברי ימי הכנסת הם המקבילה העכשווית של ספר מלכים התנ״כי? האם הספר מתאר נאמנה את כל מה שקרה בתקופה הנדונה? כיצד יש לבחון את הדמויות המופיעות בספר מלכים ומעשיהן? ספר מלכים על שני חלקיו עוסק בתולדות ישראל מסוף ימי דוד המלך (המאה העשירית לפני הספירה) עד לאחר חורבן בית המקדש הראשון (586 לפני הספירה.) אלו היו שנים סוערות בהיסטוריה של עם ישראל בארץ ישראל וספר מלכים עוסק בתיעוד התקופה הזו. על פי שמו של ספר מלכים נראה שהוא עוסק בהווייה הפוליטית של התקופה. אולם באמת הספר אינו ספר היסטוריוגרפי בלבד אלא הוא ספר נבואי דתי, ספר שבו הנביא עומד פעמים רבות נגד המלך ודבר האל הוא המניע המרכזי. עיקר כוחו של הספר הוא בבנייה הספרותית המיוחדת לתנ״ך, המצליחה לספר סיפור מבוסס מציאות קונקרטית ובאותה העת מעוררת בנו שאלות נצחיות. במפגשים החודשיים שלנו נעסוק בפרקים נבחרים כל המפגשים ייערכו בזום
this course is also available on different days
×