Virtual Event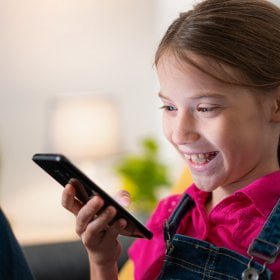 Capture the Moment: Jewish Lens Photography Workshop 5th-8th Grade
04:00 PM (PST)
Duration: 45 minutes
This workshop is for you in the next stage in search of your Jewish-Israeli identity. This interactive workshop, that runs together with Israeli-American photographer Zion Ozeri and the Museum of the Jewish People in Tel Aviv, will focus on using photography as a mode of storytelling, including how to channel our memorable Jewish and Israeli experiences and values into photos.
We will practice our photography skills (mobile phone camera is great) and we will explore photos from Jewish teens and communities in six continents around the world. We will combine open discussion together with discovery of the world around is.
Photos from the course will be in included in a creative exhibit and in an international competition. Selected photos will be displayed in the Museum of the Jewish People in Tel Aviv. The winners will of course receive a free ticket to the museum on their next trip!
הסדנא הזאת היא הקורס בשבילכם בשלב הבא של חקר הזהות היהודית-ישראלית. בסדנא אינטראקטיבית זו, המופעלת בשיתוף הצלם הישראלי-אמריקאי ציון עוזרי ומוזיאון העם היהודי בתל אביב "בית התפוצות", נתמקד בצילום כאמצעי לספר סיפור ובדרכים לביטוי החוויות והערכים היהודיים והישראליים דרך עדשת המצלמה. נתאמן על צילום (אפשר עם הסלולרי) ונתעמק בצילומים מרתקים של בני נוער יהודים בקהילות משש יבשות ברחבי העולם. נשלב שיח פתוח לצד חקר הסובב אותנו. תוצרי הקורס יועמדו לתערוכה חגיגית וייכנסו לתחרות כלל עולמית. העבודות הזוכות יוצגו בתערוכה במוזיאון בית התפוצות בתל אביב. הזוכים יזכו כמובן בכניסה חינם בביקור הבא בישראל!
this course is also available on different days
Need some help picking the right course ?
You're not sure what program is fit for your kids ? We're here to help.
Fill the form bellow and we will get back to you quickly so we can pick together the right courses.
×