Virtual Event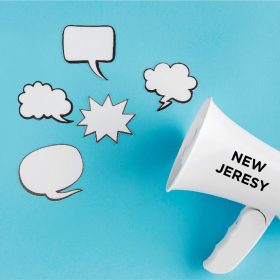 ConnecTivism Course for Teens
NEW JERSEY
Tue., MAY 25TH TO Tue., JUNE 22nd
07:30 PM (EST)
Duration: 1 hour
Are you looking for innovative and interactive content for your teenager? The IAC has developed an activism module in which teens will learn about the vocabulary of Israel activism (like past events that are often used against Israel), practice how to respond to tough questions, learn about the current state of antisemitism (how does it look, can they define it in words?), and the difference between what it means to be critical of Israel and anti-Zionism. These online sessions, taught by activism experts, delve into key subjects in building the future leaders of the Jewish community and preparing them for campus life. For more information, please email Jdementeva@israeliemerican.org There are 5 meetings in the series. Sessions will be at 7:30 pm EDT.
RECURING EVENT

(5 SESSIONS)
Tue., MAY 25TH
07:30 PM

(PST)
Tue., JUNE 1st
07:30 PM

(PST)
Tue., JUNE 08TH
07:30 PM

(PST)
Tue., JUNE 15TH
07:30 PM

(PST)
Tue., JUNE 22nd
07:30 PM

(PST)
this course is also available on different days
Need some help picking the right course ?
You're not sure what program is fit for your kids ? We're here to help.
Fill the form bellow and we will get back to you quickly so we can pick together the right courses.
×