Hanukkah Celebration
Rochester, NY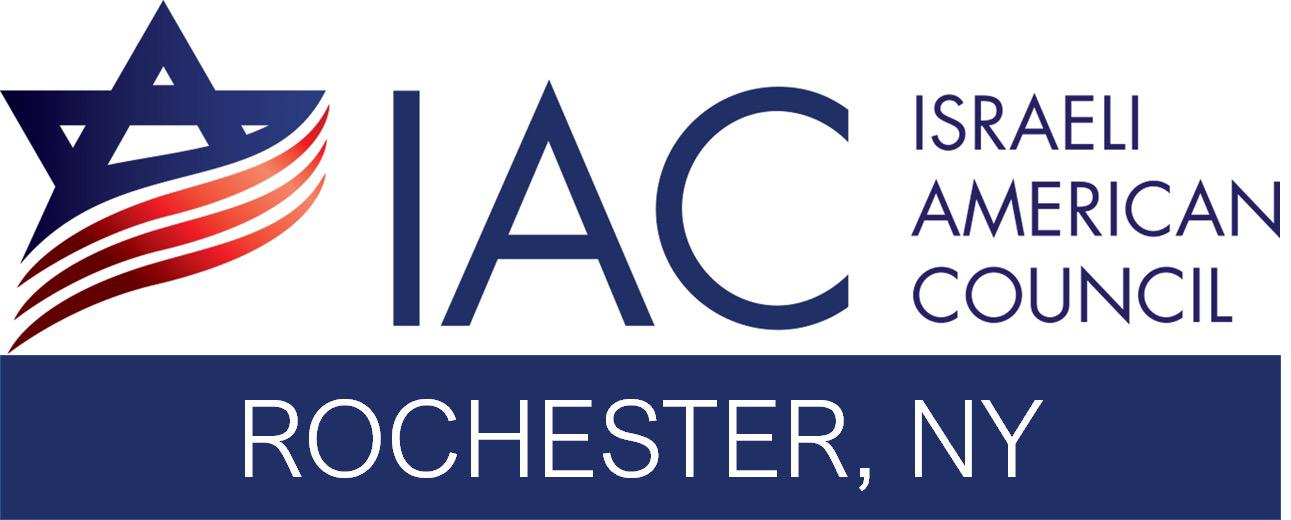 06:00 PM (EST)
Duration: 3 hours
The Rochester community is celebrating Hanukkah! Join us to light the 6th
Hanukkah candle and for a community Shabbat dinner with Israeli spirit. Location will send upon registration.
* Food – each family brings a dish for distribution (vegetarian/vegan).
* Feel free to bring a menorah.
Due to COVID 19 Pandemic and in order to maintain the health of our community – participation in our event requires signing a health form when you arrive to the event. Please do not come if you are experiencing symptoms or have been exposed to someone who is sick. Help us all keep our families, friends, and community healthy – we all share the responsibility!
קהילת רוצ'סטר חוגגת חנוכה! הצטרפו אלינו להדלקת נר שישי של חנוכה
וארוחת שישי קהילתית ברוח ישראלית מיקום ישלח בהמשך
*אוכל- כל משפחה מביאה מנה לחלוקה (צמחוני/טבעוני)
*מוזמנים להביא חנוכיה
*בשל  COVID 19  ועל מנת לשמור על בריאות הקהילה שלנו-השתתפות בכל אירוע מחייבת חתימה על טופס הצהרת בריאות בזמן ההגעה. אנא, אל תגיעו למפגשי פנים אל פנים במידה ואתם חווים סימפטומים או נחשפתם לחולה מאומת. עזרו לנו לשמור על בריאות משפחותינו, חברינו והקהילה כולה – האחריות היא של כולנו!
this course is also available on different days
×