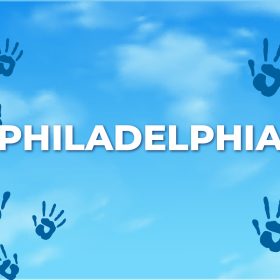 Keshet-Age 4-7 PH the Main line
Main Line, PA
Tue., OCTOBER 12TH TO Tue., MAY 10TH
05:00 PM (EST)
Duration: 1 hour 30 minutes
A true Israeli experience!
Interactive sessions allowing each participant to engage, self-express & create and offering a variety of opportunities to celebrate our Israeliness, the Hebrew language Israeli culture and our community.
Keshet sessions cover a variety of topics such as Jewish holidays, heritage superheroes, innovation, nature values and many more.
The sessions are held in Hebrew aiming to give the kids and their families rich and fun Israeli childhood moments.
The program will include 20 sessions + 2 Family events
Dates are subject to change.
תוכנית שכולה חווייה ישראלית!
מפגשים אינטראקטיביים, מרחב ביטוי, ויצירתיות לכל משתתפ/ת ושלל הזדמנויות לפעילויות מגוונות וכייפיות שבהן נחגוג את הישראליות שלנו, את השפה העברית, תרבות ישראלית ואת הקהילה שלנו.
מפגשי קשת עוסקים במגוון נושאים, כגון: חגי ישראל, גיבורי תרבות, גיבורים, טבע, חדשנות, ערכים ועוד.
המפגשים מתקיימים בעברית במטרה להעניק למשתתפים ודרכם לכל המשפחה, חוויית ילדות ישראלית עשירה ומהנה במיוחד.
התכנית תכלול 20 מפגשים + 2 אירועי משפחות 
התאריכים עשויים להשתנות
this course is also available on different days
Need some help picking the right course ?
You're not sure what program is fit for your kids ? We're here to help.
Fill the form bellow and we will get back to you quickly so we can pick together the right courses.
×