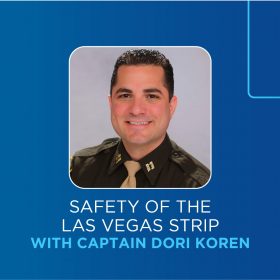 Community Activism and Police Relations
Las Vegas, NV
Please join us this Thursday to hear and meet Captain Dori Koren talk about community activism and police relations. You will be able to discuss concerns and ask questions regarding safety of Las Vegas strip an our city.
this course is also available on different days
Need some help picking the right course ?
You're not sure what program is fit for your kids ? We're here to help.
Fill the form bellow and we will get back to you quickly so we can pick together the right courses.
×