Virtual Event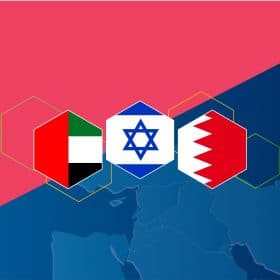 Dare to Discuss: Abraham Accords – Diplomacy for the Future
04:00 PM (PST)
Duration: 1 hour
A groundbreaking discussion between key diplomats of the United Arab Emirates, the Kingdom of Bahrain, and the State of Israel on the historic peace accords brought to life in our time.
Led by IAC Mishelanu Ambassadors
Online (link sent upon registration)
this course is also available on different days
Need some help picking the right course ?
You're not sure what program is fit for your kids ? We're here to help.
Fill the form bellow and we will get back to you quickly so we can pick together the right courses.
×