Virtual Event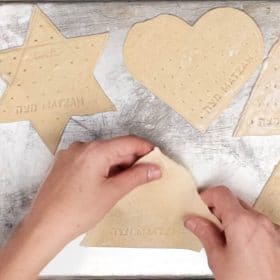 The Matza Race – Keshet activity for Passover
Philadelphia, PA
05:30 PM (EST)
Duration: 1 hour
The Amazing Matza Race – Join us to make home made Matza. Do you know how to make a kosher Matza? Join us for fun activity for the entire family. We will make together matza, will sing Passover song and learn about Pesach! Ages 5-10 with the entire family.
המרוץ למצה – פעילות אינטראקטית לפסח
this course is also available on different days
Need some help picking the right course ?
You're not sure what program is fit for your kids ? We're here to help.
Fill the form bellow and we will get back to you quickly so we can pick together the right courses.
×