Community wide picnic
Denver, CO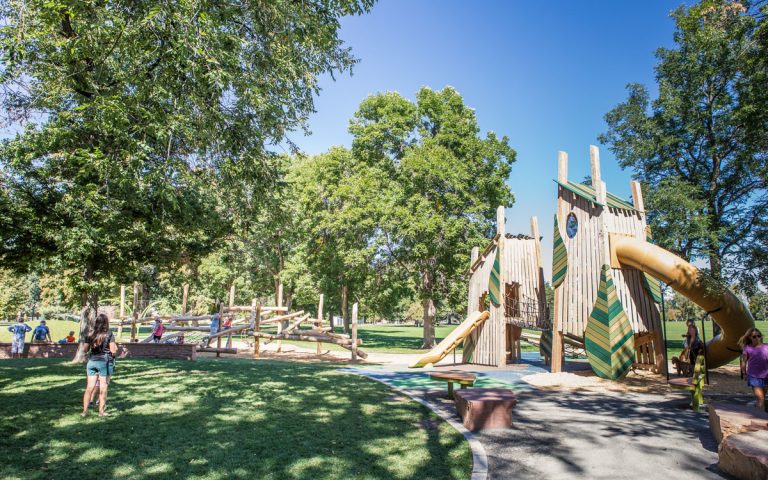 11:00 AM (MST)
Duration: 2 hours
Join us for a picnic with old friends and new families. Our community is growing every day and we would love to meet all of you.
With outdoor games, kite building, good music, and tasty food, it is bound to be a blast.
Bring your own food, and we will take care of dessert.
קהילת הישראלים בקולורדו גדלה כל יום, בואו ניפגש בפארק להכיר חברים חדשים ולהנות עם חברים וותיקים.
הביאו אתכם אוכל, אנחנו נדאג להפעלות לילדים, משחקים, מוסיקה וקינוח עלינו.
this course is also available on different days
Need some help picking the right course ?
You're not sure what program is fit for your kids ? We're here to help.
Fill the form bellow and we will get back to you quickly so we can pick together the right courses.
×