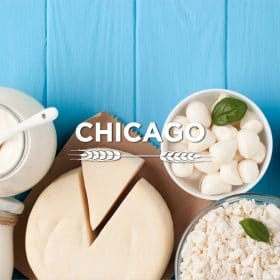 Shavuot on the Farm
Chicago, IL
Community , Regional Event
03:30 PM (CST)
Duration: 1 hour 30 minutes
Celebrate Shavuot at the Historic Wagner Farm in Glenview, and enjoy fun activities with animals, crafts, and more for the entire family.
this course is also available on different days
Need some help picking the right course ?
You're not sure what program is fit for your kids ? We're here to help.
Fill the form bellow and we will get back to you quickly so we can pick together the right courses.
×