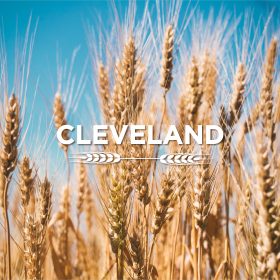 Shavuot Family Picnic
Cleveland, OH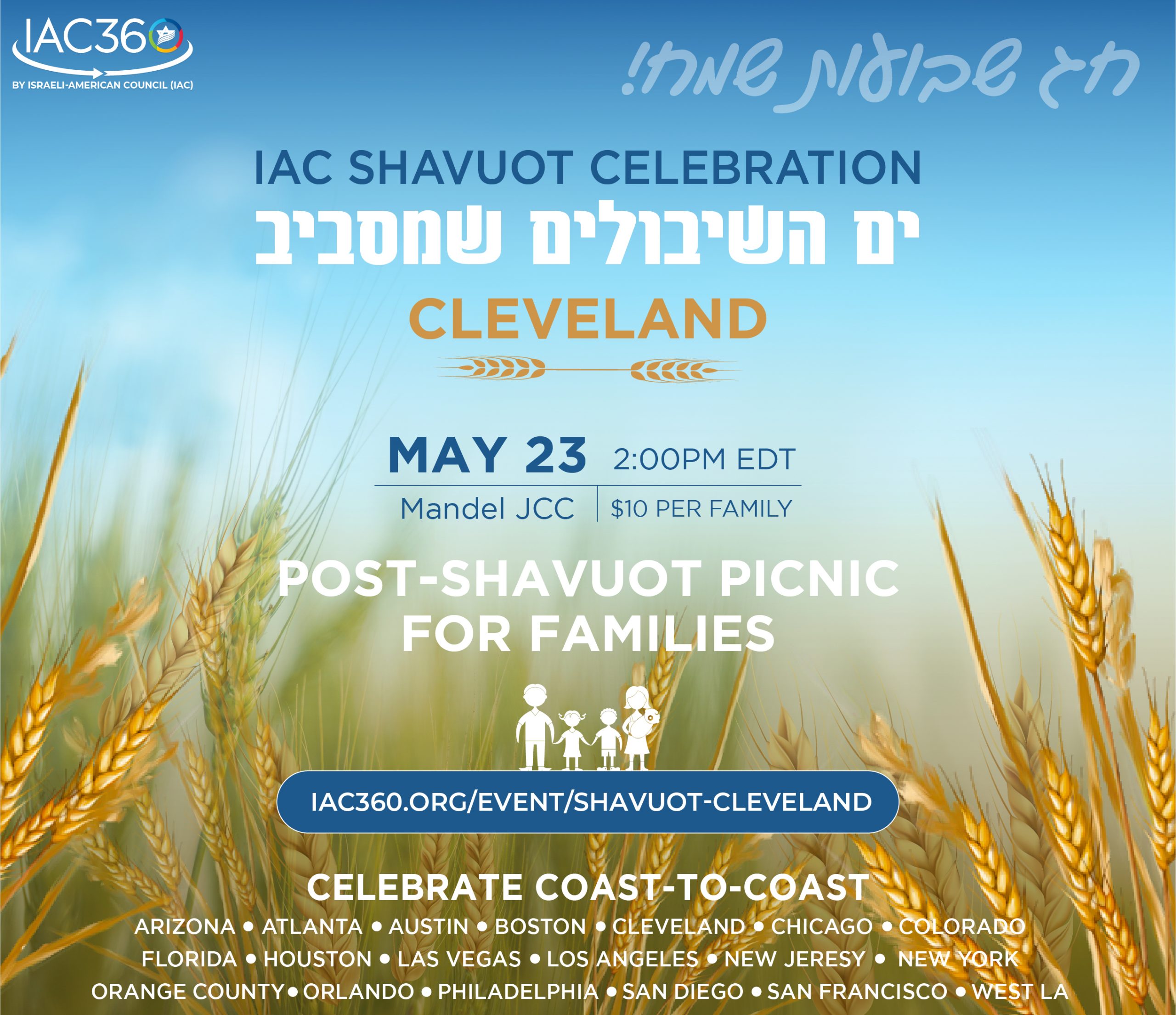 02:30 PM (EST)
Duration: 1 hour 30 minutes
Summer is almost here and we are thrilled to invite you for a special Shavuot family picnic. Bring your own food and drinks and make some new friends and catch up with old ones. It doesn't matter if you are a first-time resident or have lived here for a long time. You are welcome!
Light snacks and water will be provided.
In case of rain, the event will be postponed and an email will be sent to all participants.
$10 per family.
הקיץ הגיע ואנחנו שמחים לחגוג יחד בפיקניק שבועות לכל משפחות קליבלנד.
זוהי הזדמנות לפגוש שוב חברים חדשים וותיקים ולהנות מהפעלות לשבועות.
$10 עבור משפחה.
this course is also available on different days
×