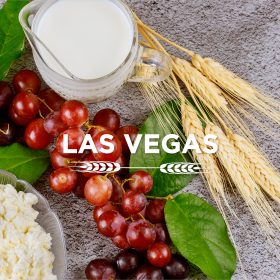 Shishi Israeli Shavuot
Las Vegas, NV
Community , Shishi Israeli
06:00 PM (PST)
Duration: 2 hours 30 minutes
Shishi Israeli Shavout Kibbutz style is back with Shavout Traditional Kosher food family picnic + picnic baskets, Shira Betzibur (sing a long), Kids activities for shavout and much more. The event will be in collaboration with Shevet Pisgah.
this course is also available on different days
Need some help picking the right course ?
You're not sure what program is fit for your kids ? We're here to help.
Fill the form bellow and we will get back to you quickly so we can pick together the right courses.
×