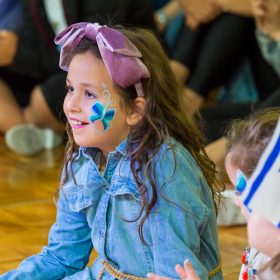 LAS VEGAS IS CELEBRATING ISRAEL- Vendors only!
Las Vegas, NV
Israel Independence Day , Regional Event
05:00 PM (PST)
Duration: 4 hours
Celebrate Israel is the largest Jewish and pro-Israel event in Las Vegas and around the country. Bringing together the community in celebration of Israel 73 Independence Day.
this course is also available on different days
Need some help picking the right course ?
You're not sure what program is fit for your kids ? We're here to help.
Fill the form bellow and we will get back to you quickly so we can pick together the right courses.
×