We invite you on a leadership journey to explore and deepen your identity as an Israeli-American, learn about the Jewish American landscape, and acquire core leadership and community-building skills. Learn about community engagement, social activism, and how you can be an active leader in your community.
In our program, you will get:
אנו מזמינים אתכם לצאת למסע של מנהיגות, שבו תוכלו להעמיק ולחקור את הזהות שלכם כישראלים – אמריקאים, ללמוד ולהכיר את העולם היהודי אמריקאי ולרכוש כלים למנהיגות ובינוי קהילה. בואו לגלות כיצד אתם יכולים להיות מעורבים בעשייה קהילתית וחברתית משמעותית ולהפוך להיות כח מוביל ופעיל בקהילות שלכם.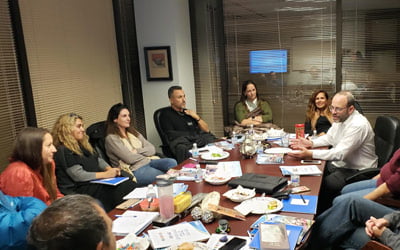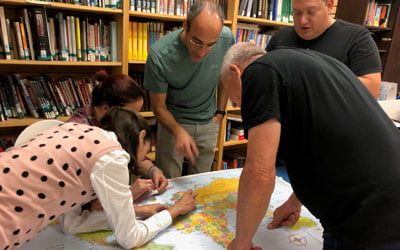 IAC GVANIM
Programs and events