A Personal Journey to Self.
A Lifelong Israeli-American Leader.
Women leaders empower other women leaders and bring impact together to our community. As a woman, as a mother and as an activist.
Strengthen your connection to Israel, Judaism, and your family!
Together as powerful women and leaders in the Israeli-American community around us.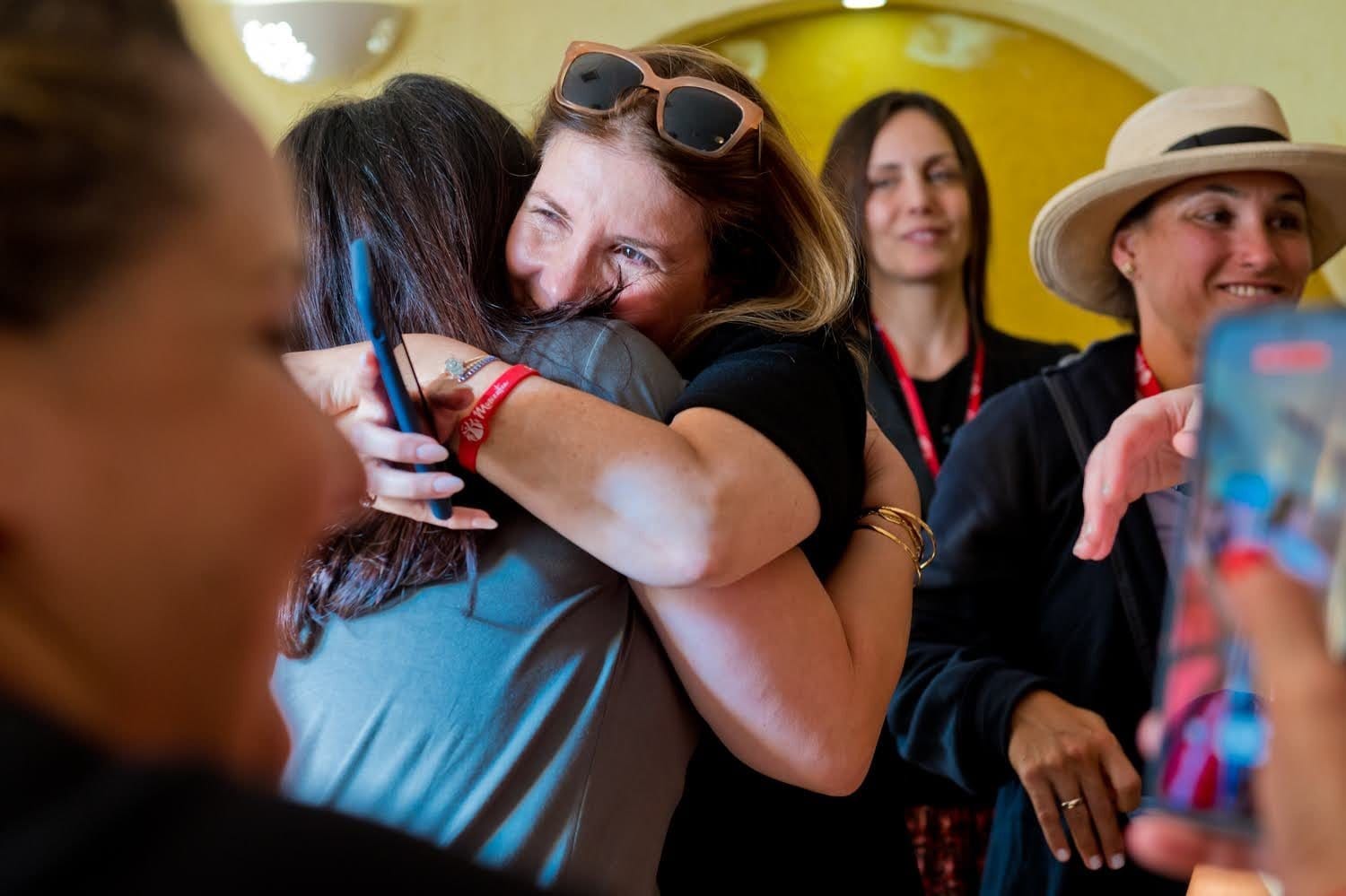 "I went through transformative internal changes through empowerment, and reconnected to Israel and amazing women"
Pack your bags, leave everything behind, and march into the future.
8 Intimate Gatherings
Meet and connect with powerful women around the U.S. who share unconditional love and bond to Israel
8 days of Magic
Our delegation to Israel with Momentum explores the most powerful sites and sights in Israel for the soul and mind.
A Lifetime of Impact
Gavnim Ramon delegation is just the beginning for a lifelong journey of impact you will bring back for your local community.
IAC GVanim Ramon
Delegations